Hello everyone,
I stopped by this section because I'm into physics. I would love to hear some arguments (from what I think is a very well educated crowd) on mr. Distintis video on the (non)science of global warming. Sounds convincing and data-supported to me.
He does an experiment with CO2 vs. normal air bottes, debunks some crazy statements about Venus as an example of runaway greenhouse gases, calculates the contents of CO2 and effect on temp., and goes trough the cause-effect lesson.
(30 min) and I would love to hear some comments from you guys.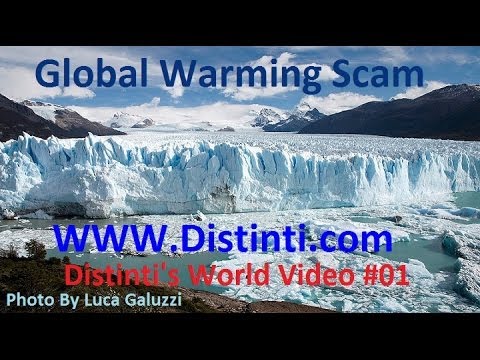 THANKS!
Vid