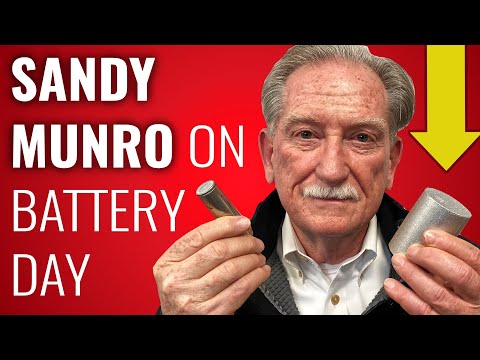 I don't diss the guy, but using the battery pack as a cross member is aready used in some EV's in China & i think the ID3.
50% weight reduction of the battery pack?.........seems rather more than i would expect, but he got the thing in bits in front of him & i have not.
Totally diss Soild State?..........does he have a Solid state battery in front of him to compare?
He shipping cars that are totally crappy made, bits falling off like a 1970's FIAT for BMW/MERC/Audi money !