As some of you know i work for the Miltally industrail complex these days......"Fightclub" is 45 mins away from me & i need to replace my aging Skoda vRS Turbo (4 door mark 4 Golf GTI).
Now, i need some thoughts on where Gas is going in the next 5 years or so. My thoughts are that i require a "Mini-Mustang" than than a V8. Ford (bless them) are about to produce a warm version of the Fiesta.
Its powered by Fords new 3 cyinder 1 lite (999 cc) turbo engine:-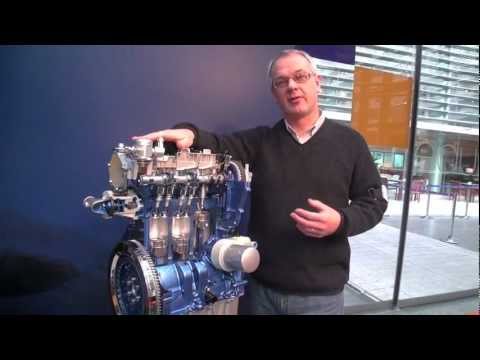 Draw backs?
Its only made with a Mustang Red/black pliant work or a SILLY Black version with lipstick on it!
Drum rear brakes
5 speed box not 6
Not that cheap...............
Your thoughts?
Mike