Re: Springtime for Suharto - Notes on "The Act of Killing"
Profit
.
The act of killing a discrete and distinct minority because of its politics does not seem to fall under the
legal definition of genocide
. Note that the Wikipedia article includes
East Timor
in the roll call of genocides, but there's no mention of the
Indonesian pogroms of 1965
. Using the broadest estimates, the body count in Timor never exceeded
200,000 murdered
. The most conservative estimates put the number of dead as 108,000. Oppenheimer asserts upwards of
three million people
were murdered in the organized mass killings of 1965/66, yet this does not rise to the level of genocide.
Because in the case of the pogroms of 1965/66 the motivation was fundamentally a political one. Within the Cold War context in which the events took place, it cannot be considered genocide or similar war crime. That's why the perpetrators wear their guilt with such ease. They know they are safe because their side won the political war. I find it hard to dispute the gentleman's ruthless logic:
"War crimes are defined by the winners. I am a winner."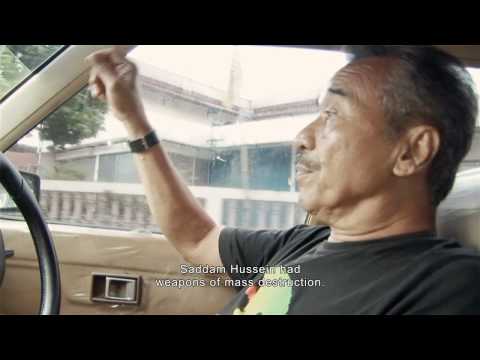 There is justice in the world, only not for us.