With the on coming enforcement of insane C02 laws Auto producers are being forced to offer Cheap EV's.
Sure they love to offer Tesla level performance but battery costs mean low tec/small battery is the way ahead.
Quite funny to think of all those people whom are running around in BIG SUV's or ex fleet cars with BIG diesel engines..........2 litre turbo engines giving large V8 levels of torque. Well "Red" (untaxed) Diesel is getting killed!.......Not lawful to use but many do, i expect the goverment will find ways of "encouraging" people to scrap off those old Mer/BMW/Audi etc....the days of people nipping out in a 2 ton SUV to buy a pint of milk will be over.
So, Mega would like to show you what's you next car is going to be (if your lucky).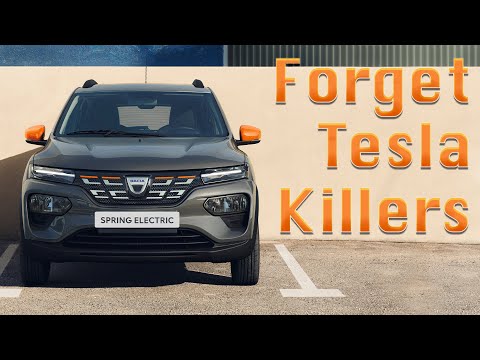 Performance, well sort of like this i think:-