https://www.autocar.co.uk/car-news/n...217-mile-range
The C4 is the 1st of three new models, the 308 & the Vauxhall Astra!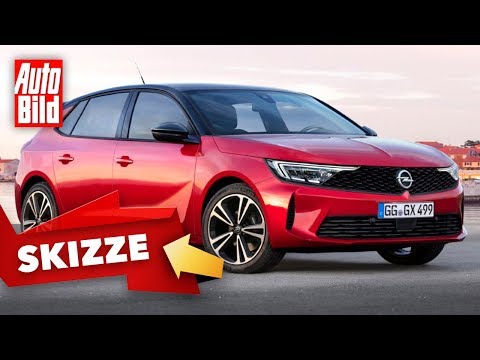 The Astra is built 45 miles from my home.......talk round the camp fire is they going to be BUSY after Brexit because a SHED full of government buying for the Astra e if they built here.........
So, in a few years the 2nd ex fleet market will be stuffed full of them.
BMW replacement car......for PLEBS
0-60 9.7/93 mph top speed