I'm making a list since it is more extensive and surprising to many of us, including myself because unlike Japanese and Korean companies that use their own language for their brands and products, Chinese companies often don't so you can't know a particular brand is Chinese from just the name.
1). Lenovo Thinkpad - I think this is well known to anyone who can use this forum.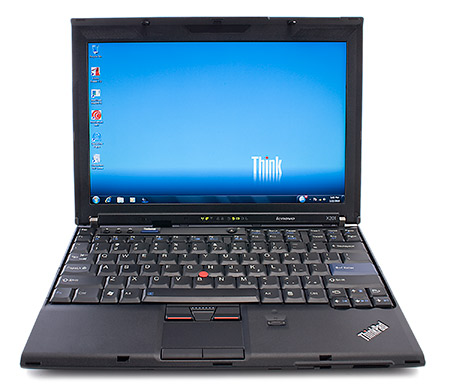 This is old news -
http://news.lenovo.com/news-releases...g-division.htm
Beijing, China and Armonk, NY – May 1, 2005 –
Lenovo Group Limited (HKSE: 992; ADR: LNVGY) and IBM (NYSE: IBM) today announced the closing of the acquisition of IBM's Personal Computing Division by Lenovo, creating a new international IT competitor and the third-largest personal computing company in the world.
Recently, IBM also sold system x servers to Lenovo.
2). Volvo - should be known to most I believe.
http://fortune.com/2016/10/14/geely-volvo-new-brand/
Volvo Owner Geely Gears Up to Launch Its New Car Brand
Lynk & Co is reportedly targeting the middle market.
Chinese automaker Geely GELYY 0.45% is set to launch a new car brand – Lynk & Co – on Oct. 20, sources said, as it seeks to broaden its appeal by tackling the middle market.
The brand will be used to launch the first vehicle based on the Complex Modular Architecture (CMA) platform developed by Geely and Volvo, which Geely acquired six years ago.
Reuters was first to report in April that Geely would launch a new middle market brand, codenamed "L," to compete with Chinese-foreign venture cars such as those produced by GM GM 1.14% and SAIC Motor – leaving Volvo to focus on the luxury end and Geely to go up against domestic producers.
The "L" codename represents Lynk & Co, three sources familiar with the matter told Reuters, a company which has already launched a holding website, showing next week's launch date.